Posted at Jul 19, 2017 2:30 pm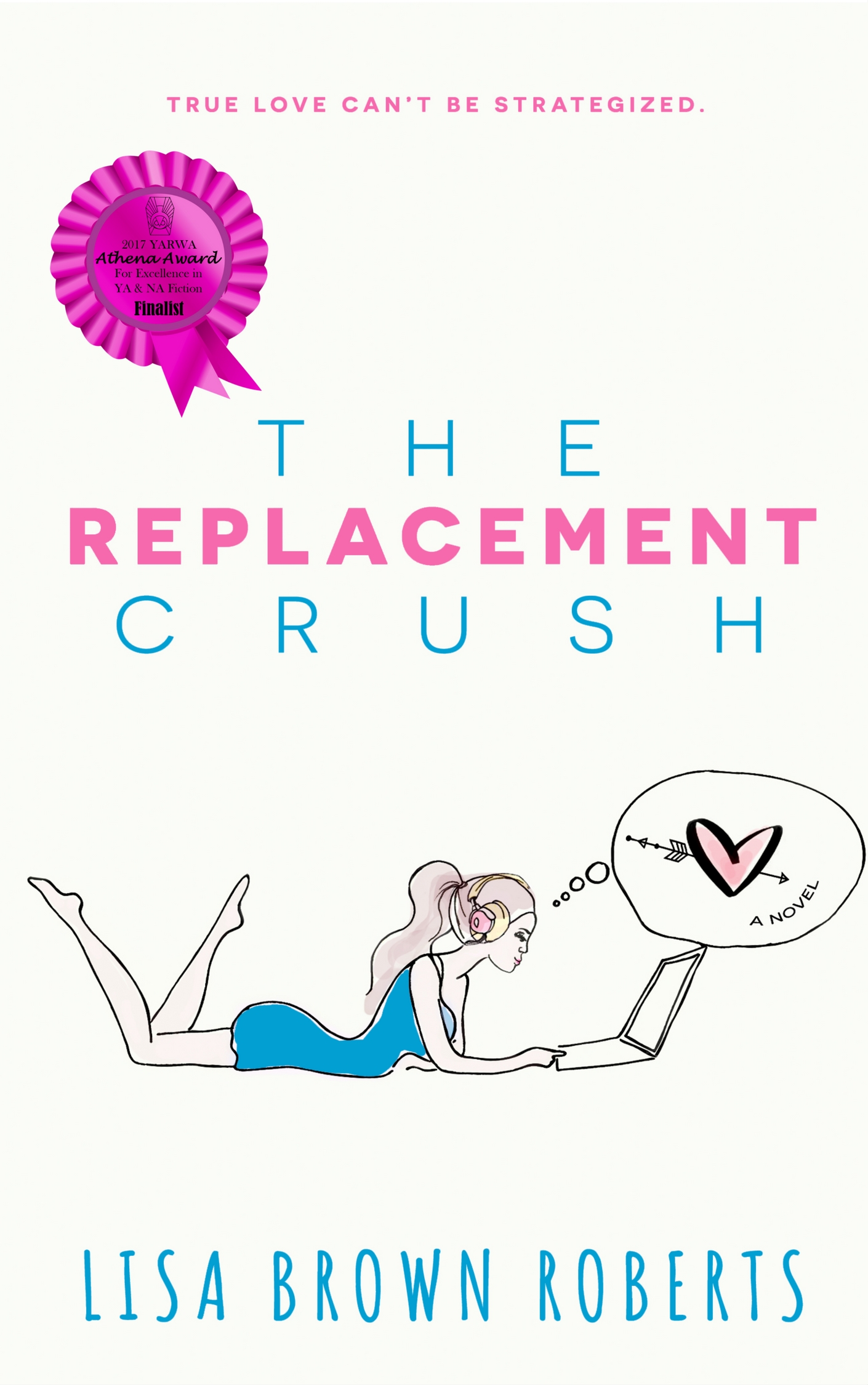 I'm thrilled to announce THE REPLACEMENT CRUSH is a finalist for the 2017 Athena Award in the contemporary YA category. This is the first year of the Athena Award, sponsored by the Young Adult Chapter of the Romance Writers of America, which makes the nomination even more special. The other nominated books are fantastic (I've read them all), and two are by my Entangled Publishing "sisters" K.C. Held and Erin Fletcher.
The award will be presented at the annual RWA conference next week in Orlando. Unfortunately I'm unable to attend this year, but that doesn't diminish my excitement! Thanks to all of the readers, bloggers, and librarians who have championed this book- your support keeps me going!